Bethel Community Church
Bethel aims to be both vibrant and relevant within the community. We seek to reach out to people of all ages and promote a personal relationship with God through Jesus. We are part of a national network of Pentecostal churches in Great Britain known as the Assemblies of God (AOG).
The Leadership Team
Pastor Jason and Ruth Gunn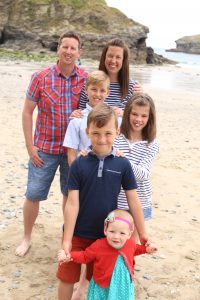 Jason and Ruth are the senior leaders at Bethel Community Church. They are passionate about loving God and loving community. They both have a number of years experience serving the local church in leadership and ministry. As well as being involved in the church, Jason worked as a police officer for thirteen years and gained a great deal of experience working within the community. Ruth has managerial experience, worked as a nursery worker and a teaching assistant. Jason and Ruth are parents to Jacob, Joseph and Rebekah and also foster carers.
Derrick Wood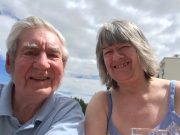 Derrick is married to Maureen. They moved to Redruth in 2003. Derrick serves as an Elder and Trustee at Bethel. Together with Maureen they play a vital role in the day to day running of the church. Together they continue to bless many through spiritual and practical ways. They have a keen desire to see the church reach out into the community.
Pastor Aran Richardson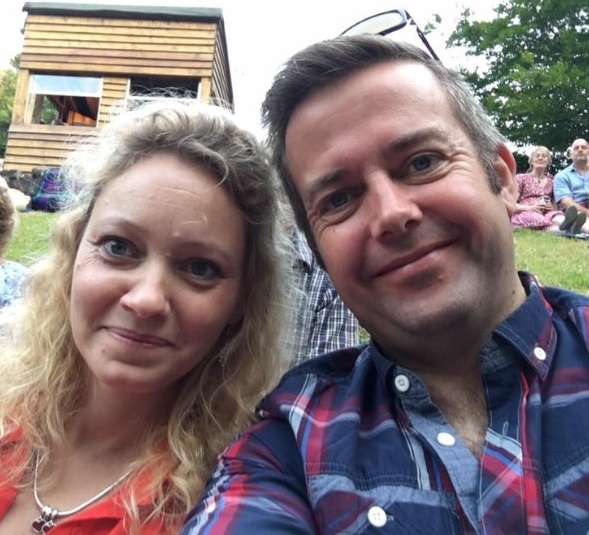 Aran together with his wife, Rachel are the senior leaders at Riverside Church in Exeter. Aran has a wealth of leadership experience. As well as leading Riverside, Aran serves as the AOG Zone Leader for Devon and Cornwall. Aran brings high energy and an evangelistic edge to the church. He regularly leads global mission teams all over the world. He has recently completed his MA in Missional Leadership. We are pleased to have Aran on the leadership team!
Richard Curnow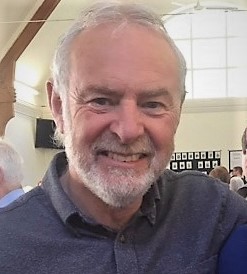 Richard assists the leadership team at Bethel. He was born in Redruth and went to school in the town before moving to London to work in banking. He now serves as the Lead Pastor at Wadebridge Christian Centre part of the fellowship of Assemblies of God churches. He loves teaching the Bible and developing leaders. Richard is married to Carly they have four adult children and seven grandchildren